Welcome
Do you need someone to help ground you when life is spinning? I will guide you in figuring out what you really want so that you handle each crisis with wisdom. As we work together, you'll see that life may not be perfect, but you'll know, at your very core, that you're okay.
Together we can challenge those stuck places or automatic thoughts and beliefs that are no longer serving you. As your awareness of yourself and your inner voice grows, I will empower you to make intentional choices and build the life you deserve.
---
Currently Offering
Online Therapy
I have access to HIPAA compliant and secure teleconferencing software to protect client privacy. Instructions to access a scheduled session will be sent to you before scheduled appointment.
---
Techniques
I provide a therapeutic space that is unique and individual to your needs. These are some of the healing modalities we can and may use:
Specialties
I specialize in helping people within the areas listed below. If you are having an issue you feel is not represented here, please contact me to see how we may address it or so I may give you a referral.
Adjustment Disorder

Anxiety

Body Image Dissatisfaction

Codependency

Crisis Counseling

Depression
Divorce

Emotional Eating

Environmental Issues

Grief Counseling

Interpersonal Issues

Major Life Transitions
Panic Disorder & Anxiety Attacks

Political issues

Post-Traumatic Stress Disorder (PTSD)

Women's Issues

Workplace Issues & Job Stress
Pricing
I am currently offering appointments for Online Therapy only but will resume in-office visits as soon as possible. Please contact me if you would like to be alerted when in-office visits return.
---
Insurance Accepted
I know that lack of insurance acceptance can be a huge obstacle to obtaining therapy. This is why I am proud to offer my clients the option to go through your insurance carrier or privately pay.
Kaiser Permanente

Kaiser Permanente/Medicare

More available soon
---
Hourly Rate
$145
As well as insurance, I also accept all major credit cards.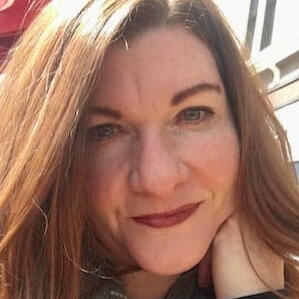 About Me
Heather Stone — LCSW, EMDR
My goal is to provide a supportive and empathetic space for you to gain a deeper understanding of yourself and your current life situations. In session, we will build an integrated approach unique to you, one that will best support your healing. I will work side-by-side with you to identify what type of help you most need by understanding your unique story with genuine curiosity. This type of healing can help you to become the best version of yourself while honoring who you are and your unique challenges in this moment.
---
In Case of
Emergency
If you find yourself or your child in a life-threatening situation, you agree to take the necessary steps to keep yourself and your child safe, up to and including calling 9-1-1 or going to an emergency room (at your cost). Here are some options that may provide emergency services:
Colorado Access Crisis Line
(844) 493-8255
Text: 38255
---
---
Thank you
I appreciate you reaching out and I will be in contact with you very soon.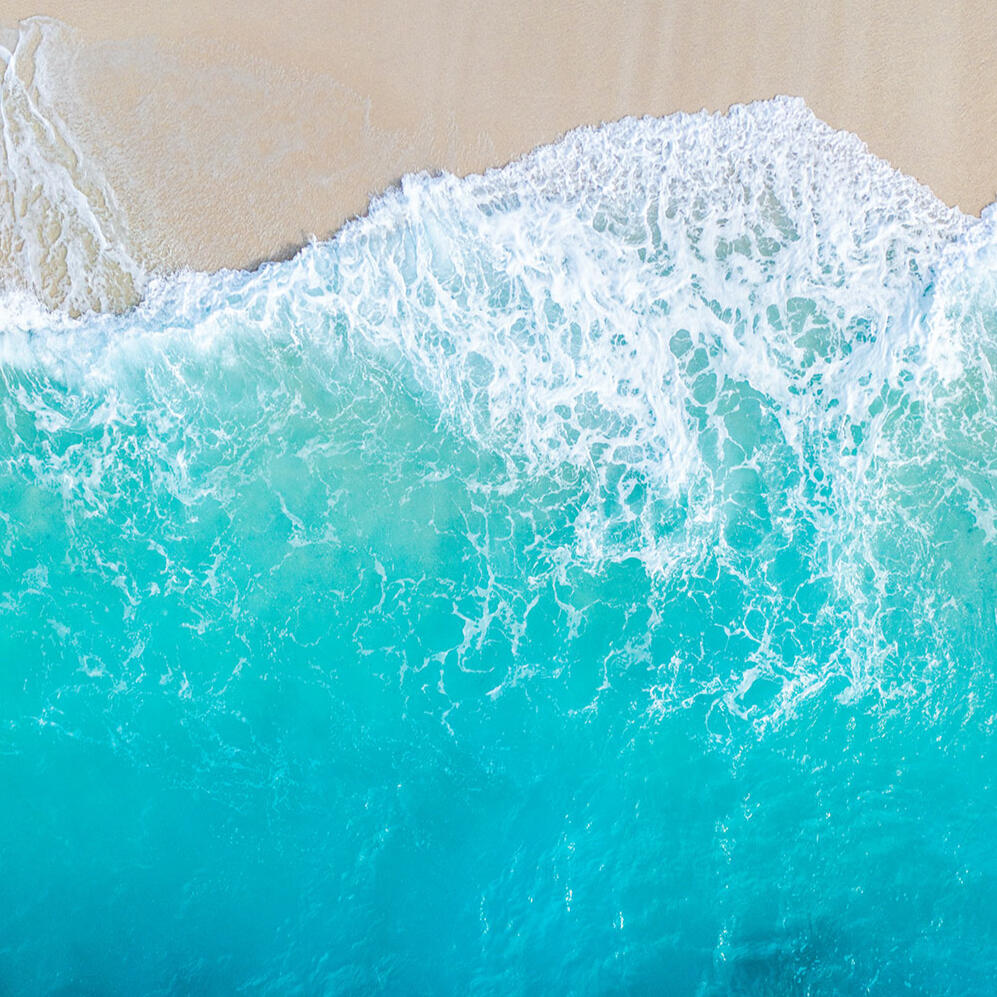 "We can't truly open to the waves of life unless we recognize our Oceanness, the formless awareness that is our self." – Tara Brach
Contact
Please feel free to contact me for scheduling availability or with any questions or concerns you may have regarding the types of treatments I offer.
Please be advised
I do not provide emergency services. If you are in immediate danger or distress, please call 9-1-1 or consult the emergency services listed here.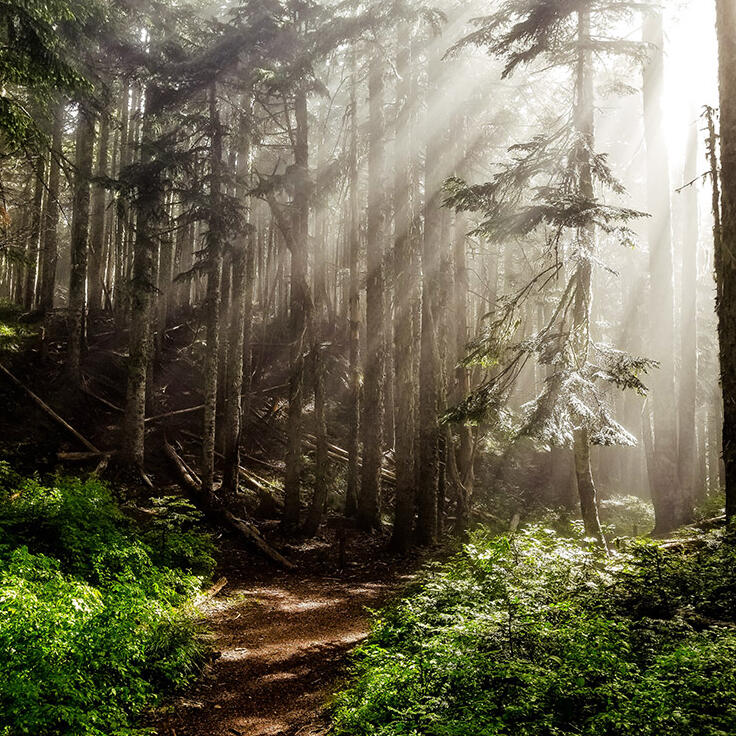 "It's your road, and yours alone. Others may walk it with you, but no one can walk it for you." – Rumi
Terms
---
You may browse this site for personal entertainment and information. You may not distribute, modify, transmit or revise the contents of this site without written permission from Inner Awareness Counseling. Inner Awareness Counseling makes no warranties or representations about the accuracy or completeness of this site content or of the content of any site or sites "hot-linked" to this site. Neither Inner Awareness Counseling nor any of its affiliates shall be liable for any direct, incidental, consequential, indirect or punitive damages arising out of access to or use of any content of this site or the content of any site or sites "linked" to this site.Any communication or material posted or transmitted by you to Inner Awareness Counseling over the Internet is, and will be treated as, non-confidential and non-proprietary. By transmitting or posting any communication or material to this site you agree that Inner Awareness Counseling and/or any of its affiliates may use your communication as material for any purpose, including reproduction, transmission, publication, broadcast and posting. Furthermore, you must not post or transmit any unlawful, threatening, libelous, defamatory, obscene, pornographic or profane material or any material that could constitute or encourage conduct that would be considered a criminal offense or violate any law.All names, logos and marks appearing in this site, except as otherwise noted, are trademarks owned or used under license by Inner Awareness Counseling or its affiliates in the countries where Inner Awareness Counseling markets products bearing such trademarks. The use or misuse of these trademarks or any other content on this site, except as provided in these terms and conditions or in the site content, is strictly prohibited.
Privacy Policy
---
We are committed to protecting the privacy of our users. Any and all information gathered by our sites is used to monitor our effectiveness in providing relevant and credible information to our clientele. This website has been created through contract by Inner Awareness Counseling. We can be contacted by email through our form.What information do we collect?
This site recognizes and collects, when possible, the domain name (for example, wxyz.com) of a visitor's server. We do not collect the full email address of visitors to our website. The only way we obtain your name or email address is when you provide that information on a feedback form.How do we use the information we collect?
Inner Awareness Counseling does not sell, trade or rent personal information about its users. The information we collect about the domain name of the server from which you are visiting is used to determine the number of visitors to our site each day, and sources of traffic.Email addresses provided by visitors are used to respond to customer comments. Email addresses obtained from our sites may receive occasional mailings from Inner Awareness Counseling. These mailings can and will range from special offers to updated information. You, as a consumer, have the opportunity to opt-out of these mailings at the data entry pages on each of our sites or off of the mailings themselves.If you have any questions or concerns regarding this policy please feel free to let us know.
Contact
Please feel free to contact me for scheduling availability or with any questions or concerns you may have regarding the types of treatments I offer.
Please be advised
I do not provide emergency services. If you are in immediate danger or distress, please call 9-1-1 or consult the emergency services listed below.
---
In Case of
Emergency
If you find yourself or your child in a life-threatening situation, you agree to take the necessary steps to keep yourself and your child safe, up to and including calling 9-1-1 or going to an emergency room (at your cost). Here are some options that may provide emergency services:
Colorado Access Crisis Line
(844) 493-8255
Text: 38255
Or go to any of the Metro Denver Region Crisis Centers
---